SUSTAINABILITY
At NJIE, our values guide our culture, which means that we constantly challenge ourselves to seek new knowledge and run our company as a responsible and ambitious organisation that actively promotes sustainable development.
As a company, we are part of the entire value chain in climate, economy, and social sustainability, and we must therefore take our responsibility and do what we can to influence and guide development in these areas in the right direction.
The UN sustainable development goals
Our sustainability strategy is based on the 17 UN Sustainable Development Goals (SDGs)
Our sustainability efforts have included identifying which aspects we can influence that are related to our line of business. Our work is based on the UN SDGs, with main focus on the following 4 areas:
Goal 3: Good health and well-being
Goal 8: Decent work and economic growth
Goal 12: Responsible consumption and production
Goal 13: Climate action
Our goal is to make a difference both externally (what can we do globally as well as for our customers and stakeholders) and internally (what can we do in our daily work routine and everyday life).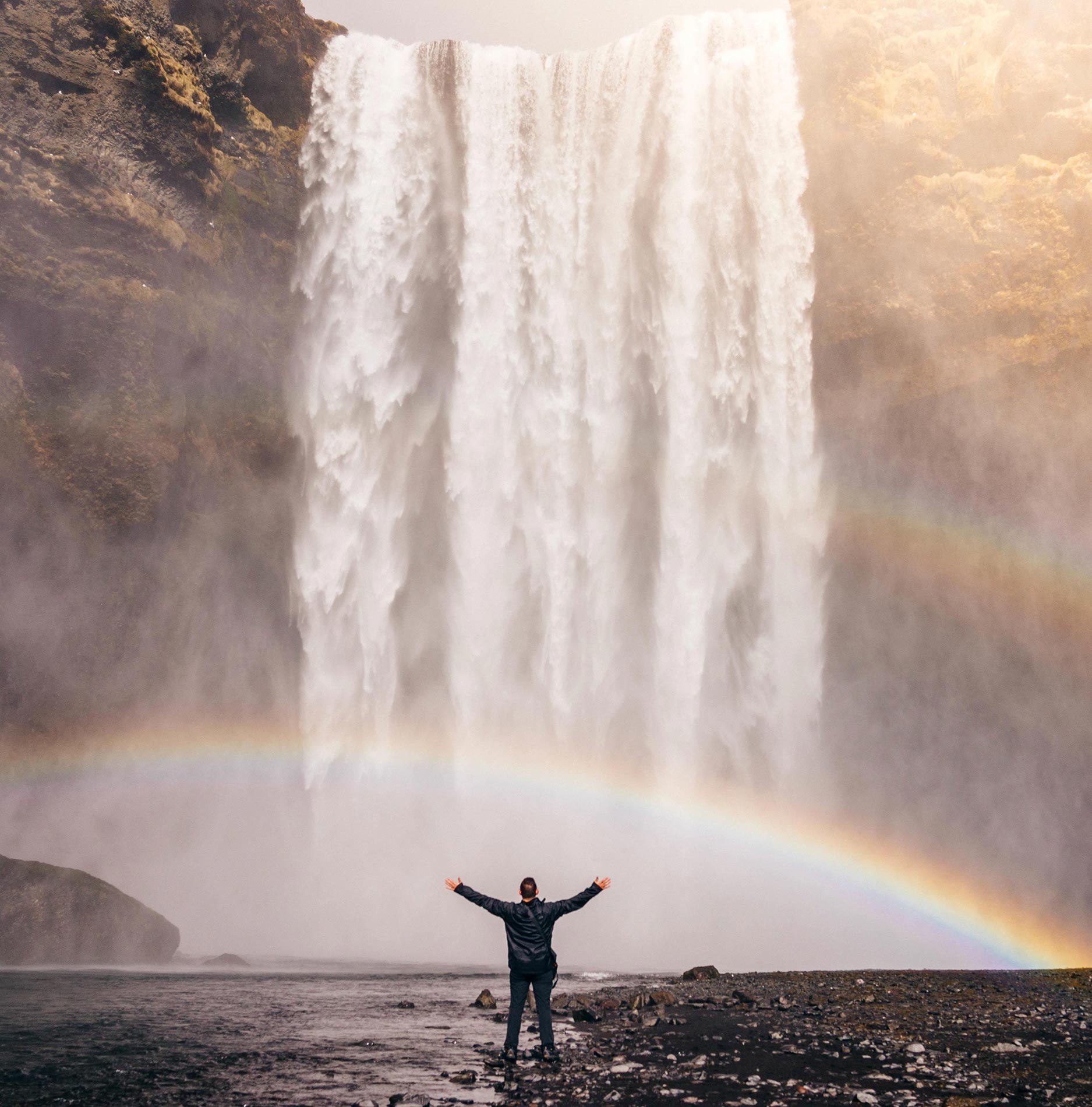 Good health and well-being
Goal 3
Externally
We will work to ensure that everyone in the Nordic Region moves toward a healthier lifestyle by offering functional foods, inspiring recipes, and articles that facilitate such a move.
Internally
Health being our core focus, our goal is to create a work environment with motivated and satisfied employees where they can combine work with health and fitness promoting activities on an everyday basis:
Thursday training for the entire staff
Treadmills and spinning bikes at the office/Walk-and-talk
Monthly in-office seminars by dieticians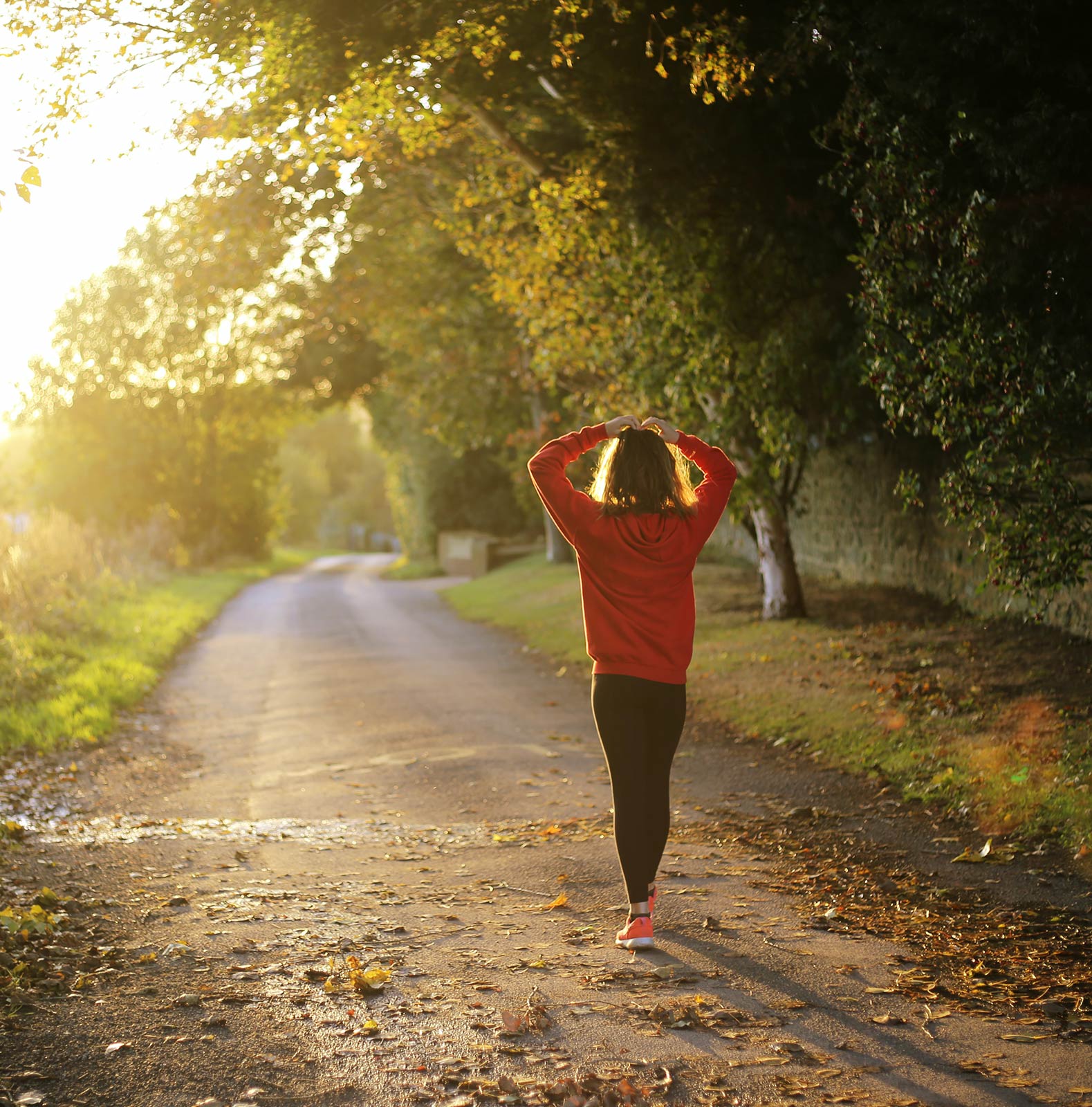 Decent work and economic growth
Goal 8
Externally
At NJIE, we abide by the principles of social responsibility (human rights as defined by the UN and the core conventions of the International Labour Organisation (I.L.O.), and we expect our suppliers to do the same. Thus, our goal is for all our suppliers to have signed the Code of Conduct before the end of 2020.
Internally
Internally, we work systematically to prevent abuse and harassment in accordance with the Swedish Work Environment Act and Discrimination Act, and our managers and safety officers receive continuous training on the topic.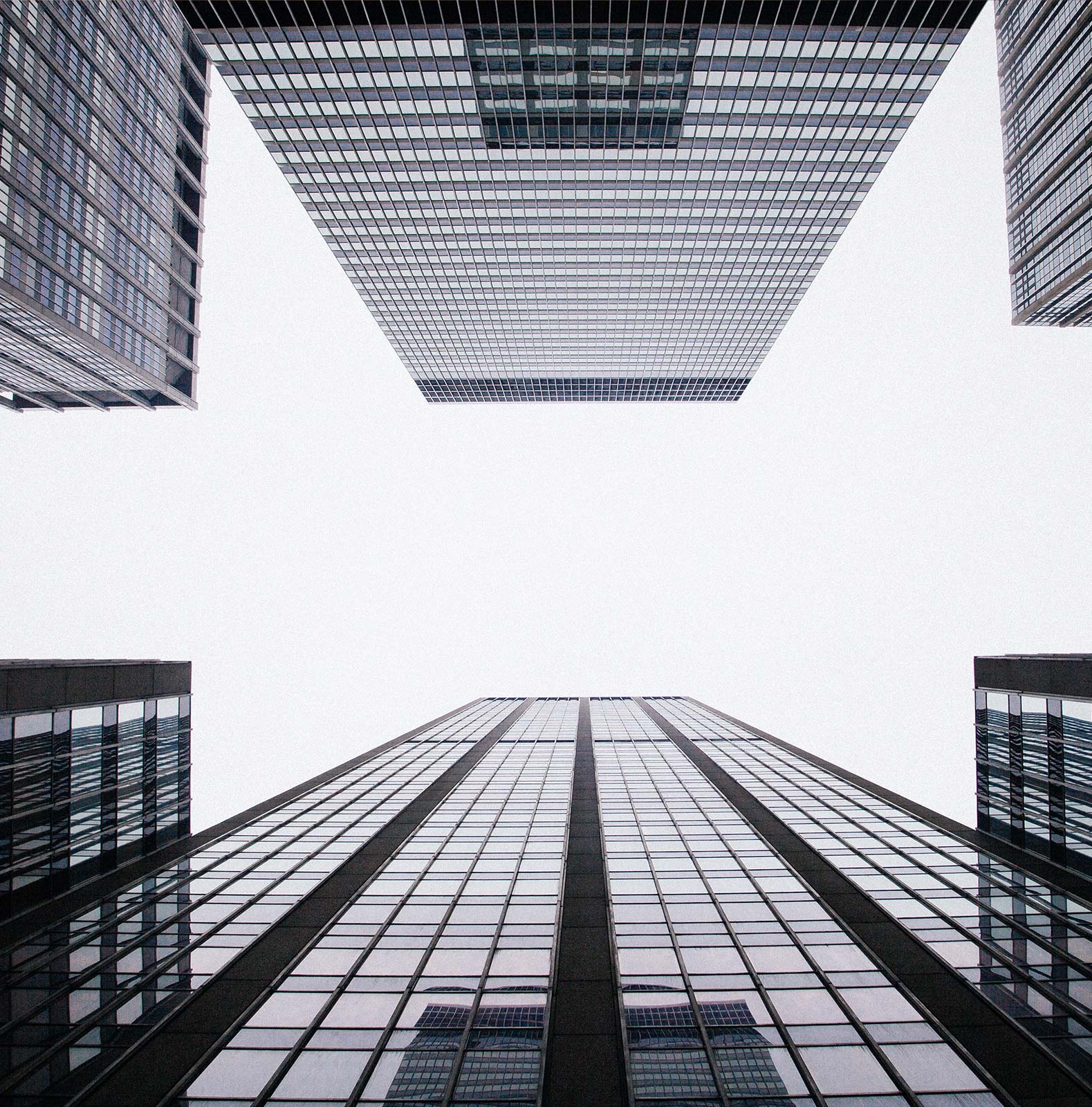 Responsible consumption and production
Goal 12
Internally
Our goal is to compost, separate at source, and deposit all material in both kitchens and other areas.
When buying food, we choose organic products primarily.
We do not use disposable items.
Externally
We will reduce our food waste by improving our process for discontinuing products and collaborating with partners regarding food surpluses. We aim to have a maximum of 3% food waste by 2021 and to minimise the disposal of leftover material.
We will secure our food production by ensuring that all our suppliers are certified according to one of the following: ISO 22000, FSSC 22000, IP, BRC, or HACCP. This goal shall be met before the end of 2020.
NJIE Foods itself will be IP certified during the year 2021.
NJIE will actively push for and influence the industry to allow for deposit of more packaging and, where possible, always choose packaging that can be deposited.
NJIE will reduce its climate impact by increasing the proportion of reusable plastic as well as reducing the use of materials in our packaging. All our ProPud milkshake packaging already consists of 30% recycled materials.
Starting in 2021, plastic lids and plastic spoons will be removed from all ProPud puddings.
Our protein bar packaging will be completely non-plastic by 2021.
We have removed all palm oil from our range of products.
The crates that hold our bars are both FSC certified for sustainable and ethical forestry and climate neutral.
CLIMATE ACTION
Goal 13
Internally
We work to reduce our climate impact by increasing awareness and commitment and educating our employees in sustainability issues.
We have an internal policy for business travel, where environmentally friendly alternatives are standard.
Route planning for our salesforce to reduce driving distances.
Educate our salesforce in Eco Driving.
Externally
We strive to reduce the environmental impact of our transports.
We impose requirements on the hauliers we work with, which means that transports from Europe to our warehouse meet Euro 6 emission standards and that the hauliers have an ISO 14001 certified environmental management system in place.
Since 2017, transports from our warehouse to customers are KRAV and EKO certified.
We continuously review our partners to make sure we have efficient and environmentally friendly transport solutions. Among other things, we have reduced the transport distance for our range of fruit drinks by as much as 70%.
Our cold storage is run entirely on renewable energy from our own solar panels along with wind power and hydropower.