The Story of NJIE
From starting out in a garage on Guldheden to becoming the market's leading provider of protein drinks in Sweden
1. The Start

2. The Success story

3. ProPud

4. The Future
Nothing is impossible
I learned at an early age that everyone in the family needed to contribute to help mom, who worked three jobs to be able to support us.
At the age of 8, I therefore started selling newspapers, and I can't even begin to describe the happiness I felt every time I had contributed to something on the dinner table.
That feeling came to reflect everything I would do going forward in my life.
My mother taught me to believe in hard work and that nothing is impossible if only you set your mind to it.
At 16, I set out to become the best in MMA (Mixed Martial Arts). Three years and thousands of hours at the gym later, I won the Swedish Champion title.
To finance my professional career, I took a job at a warehouse, alternating tough training periods with intense work at home. My stubbornness paid off, and I managed to reach a top-10 ranking in Europe.
At the time, I was thinking a lot about what I wanted to do with my life. During competitions in the Netherlands, I would drink an Aloe Vera beverage after my workouts, and I realised that we had nothing like it in Sweden.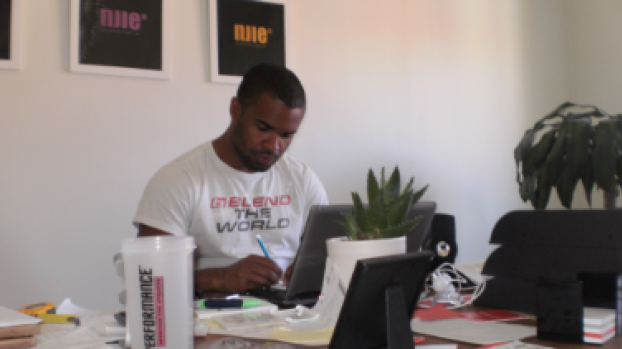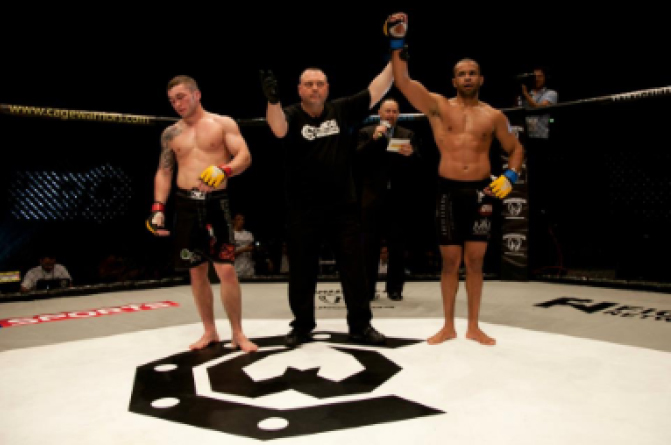 THE SUCCESS STORY BEGINS
I started NJIE in 2008 and financed my first order of Aloe Vera drinks through a bank loan. It was a big day, seeing the lorry back up the container with 1,650 cartons (33,000 bottles) on the sidewalk outside my mom's apartment in Guldheden.
Our neighbours, however, were not as thrilled…
Over the next 24 hours, my family and friends helped carry and lend me their space. My mom's living room was packed from floor to ceiling, as was the basement storage and my friends' rooms. Since there was no money for marketing, I had to come up with other creative ways to reach out.
I spent my last cents on a red moped and drove around to local gyms, salad bars, and cafés. Anything to make sure the tasty drink would reach as many as possible. Business was good, and the new drink was very well received.
Apart from several challenges in the initial phase, the NJIE Aloe Vera Drink soon had retailers throughout the country, and it wasn't long before it was also available in Finland, Norway, and Denmark.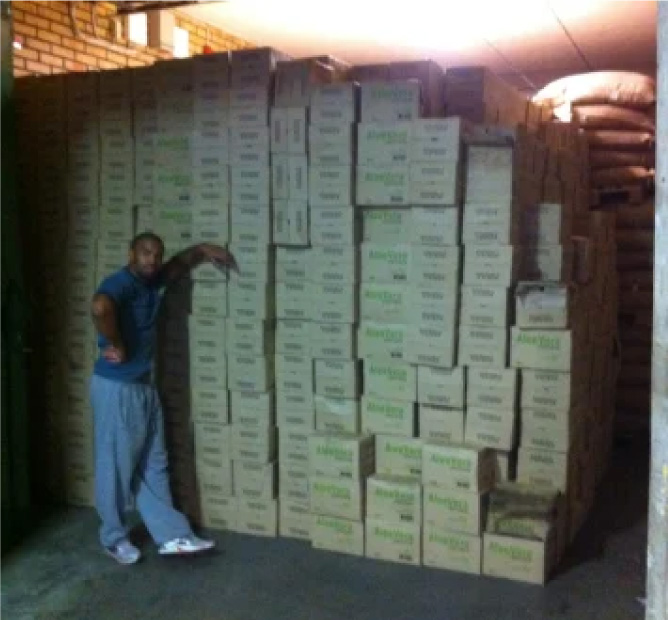 PROPUD BECOMES A SUCCESS!
In 2015, the next product was launched – ProPud Protein Pudding – a lactose-free protein pudding with 10% protein and no added sugar.
The idea for the protein pudding was born at home in my kitchen, as I was mixing protein powder with milk to get my daily dose.
There must be an easier way to do this, I thought.
And there was – ProPud Protein Pudding became our absolute greatest success!
Today, it comes in several flavours and is sold in many countries outside of Sweden. In the spring of 2016, the ProPud Protein Milkshake was launched, featuring the same properties as the pudding.
I was extremely proud when it won the 2017 Consumable of the Year award.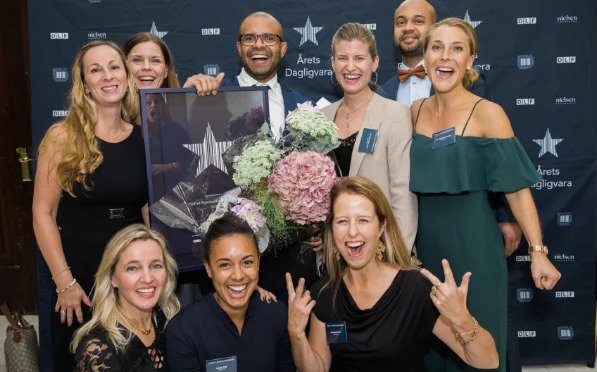 READY FOR THE NEXT CHALLENGE
Today, I am no longer alone, and the product portfolio has grown.
All in all, we are about 50 employees at NJIE and, together, we develop and sell exciting concepts with focus on health. As you have probably figured out by now, I love a challenge, and my challenge to you is to take the next step towards a healthier lifestyle.
You have everything to win and, as my mom would say: nothing is impossible if only you set your mind to it!
Assan Njie
Owner and Founder of NJIE AB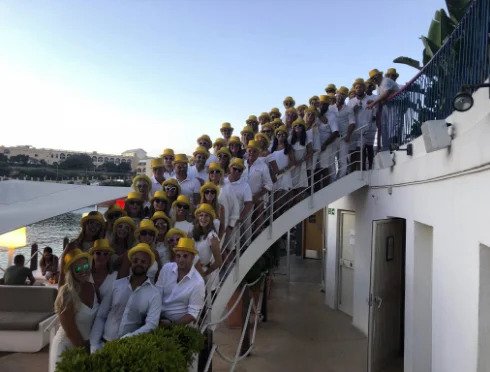 HEALTH IS NOT A TREND.
IT'S A LIFESTYLE.
NJIE – FUEL YOUR LIFE
We will offer the market's best fuel for both body and soul.
We challenge everyone to take the next step towards a healthier lifestyle, and with smart products, recipes, and inspiration, we make it easier for you to achieve your goals. NJIE develops and sells innovative concepts with focus on health, such as protein enriched snacks and functional drinks. You can find us in your nearest grocery store, health food shop, workout facility, and selected web shops.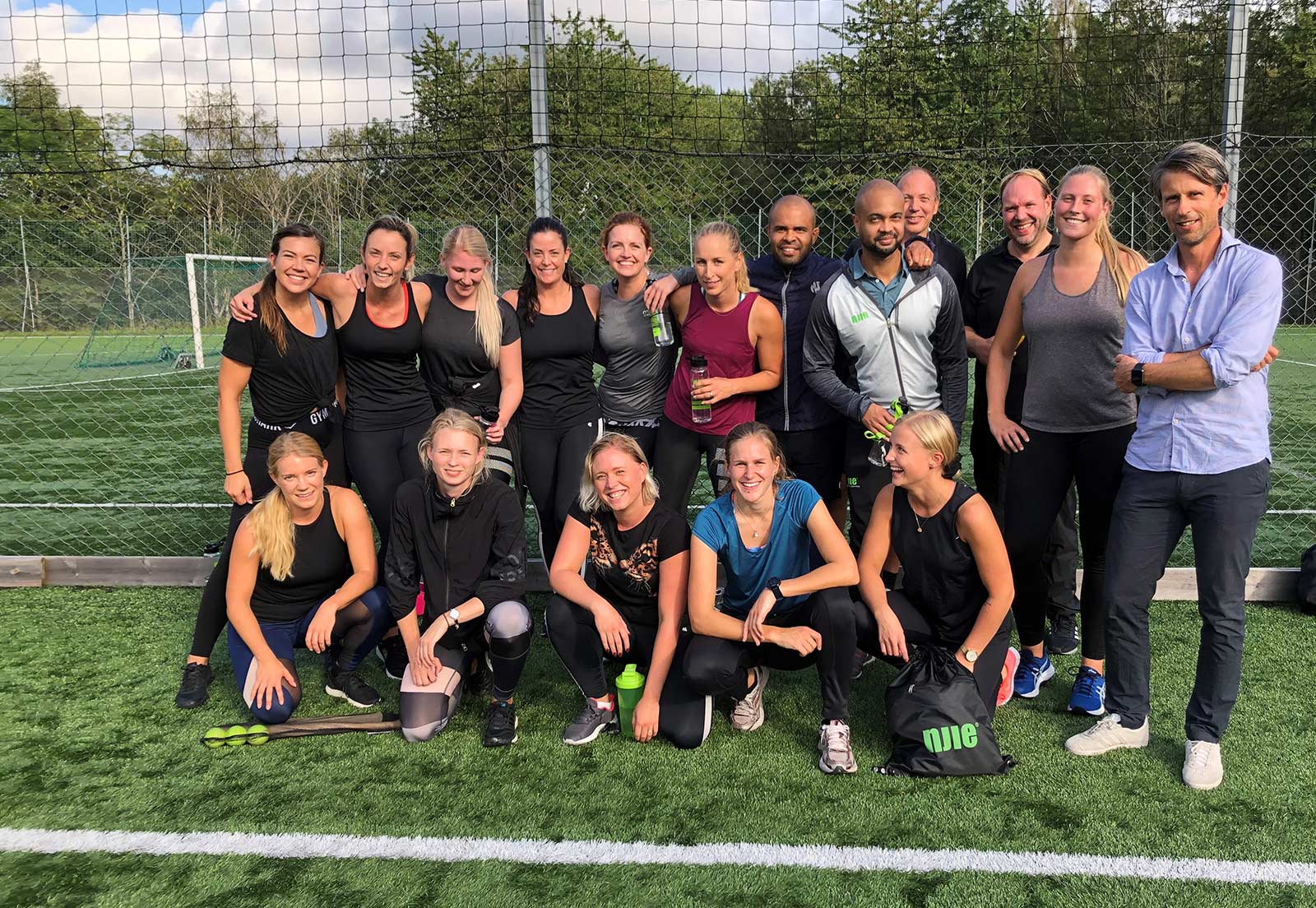 FEARLESS
.
We are driven by changes and have the courage to try new things, knowing that we learn from both setbacks and success. It´s simply in our DNA to constantly challenge ourselves and to dare questioning existing structures to find new ground-breaking ideas.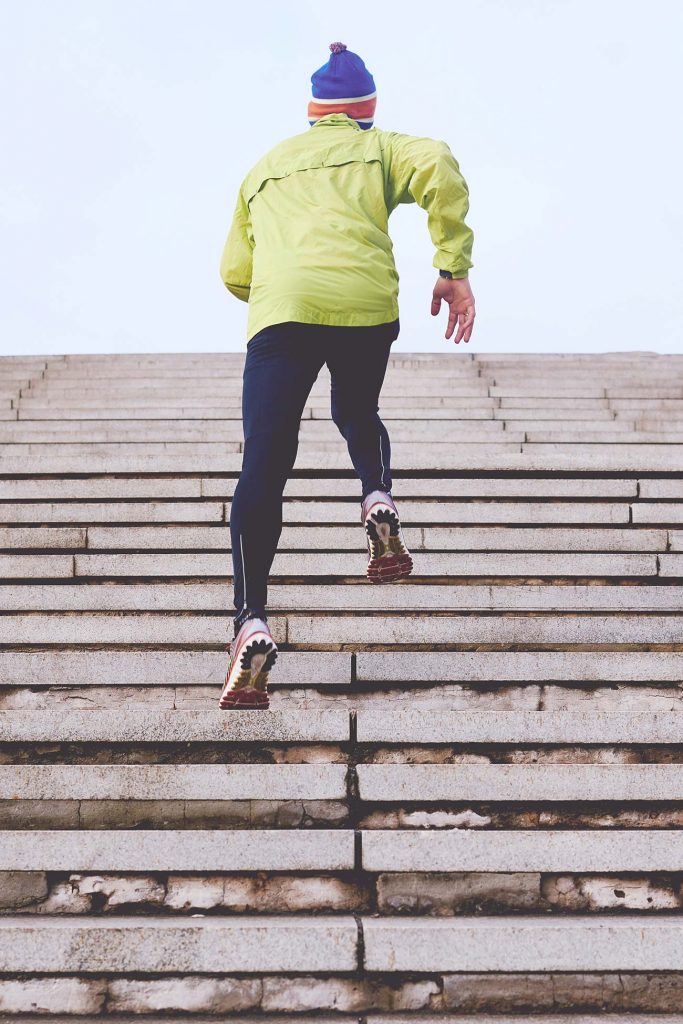 UNITED
.
We have a creative culture driven by engagement to win together as a team. We invest every day in the ambition to do good solutions even better. Then we can inspire new ideas and with full force develop the best products for everyone who loves exercise.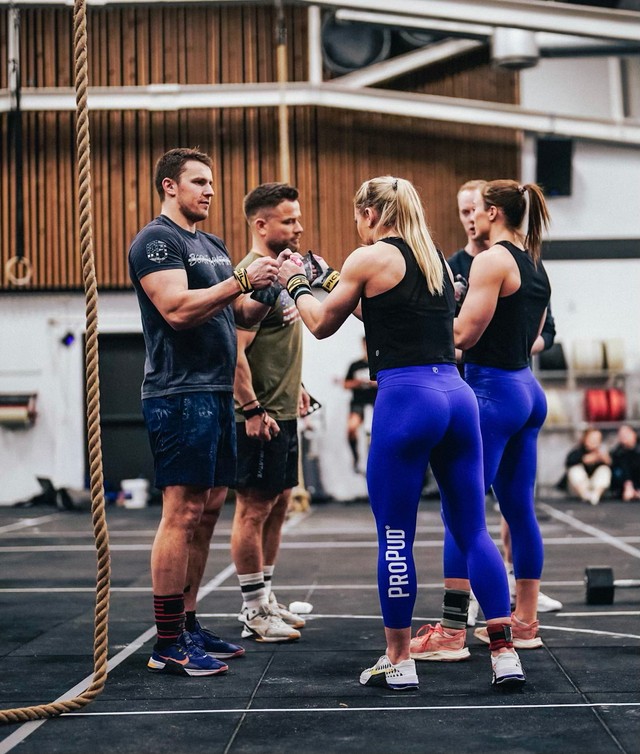 EnergETIC
.
With us everyone can grow as a person in an inspiring work environment and be motivated by a collective drive. Here we respect each other, appreciate each other's differences and have a clear path to reach our goals.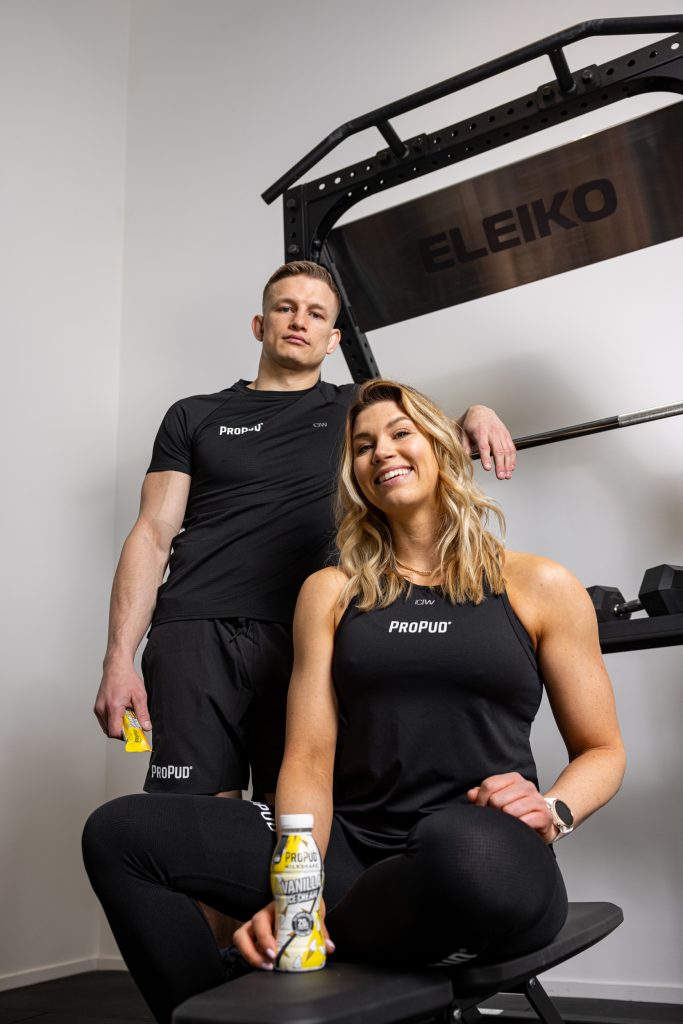 LIMITLESS
.
We live in a time where the market is changing extremely fast. That means that we can no longer predict the way forward. We must create the way forward, be curious about customers' needs and adapt ourselves to find new solutions.