A CAREER AT NJIE
We are always looking to add new colleagues to our NJIE TEAM. If you share our positive attitude, and value innovation and genuine entrepreneurship, we would love to hear from you.
Available jobs
We do not have any vacancies at this time, but you are more than welcome to submit a spontaneous application to work@njie.com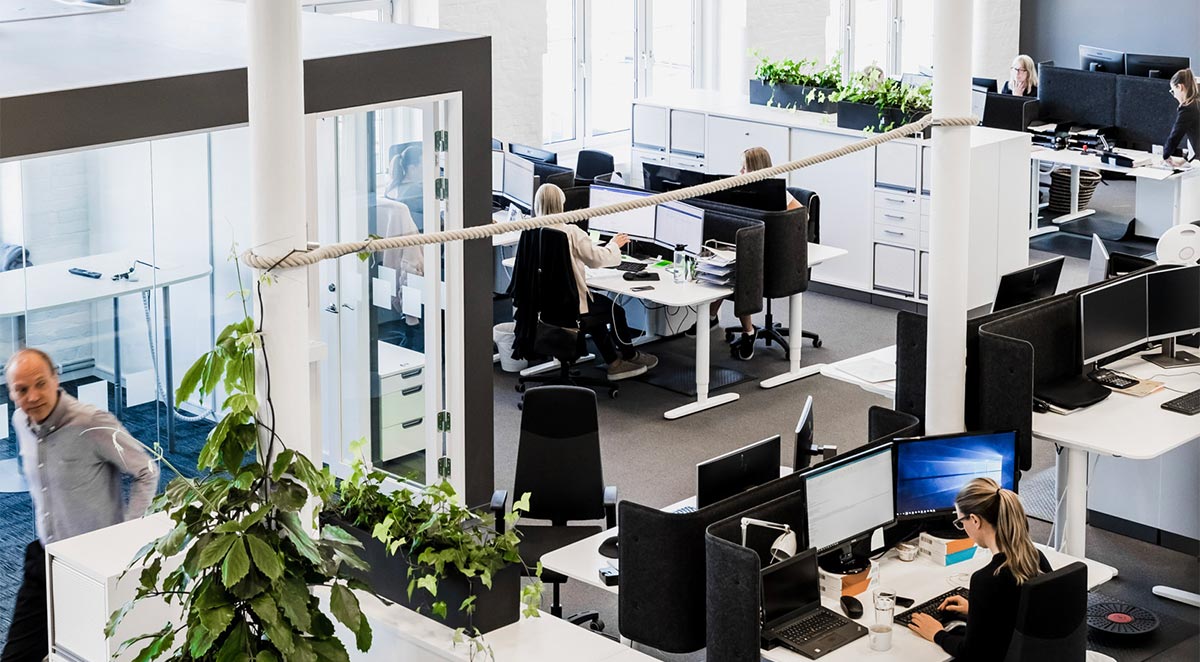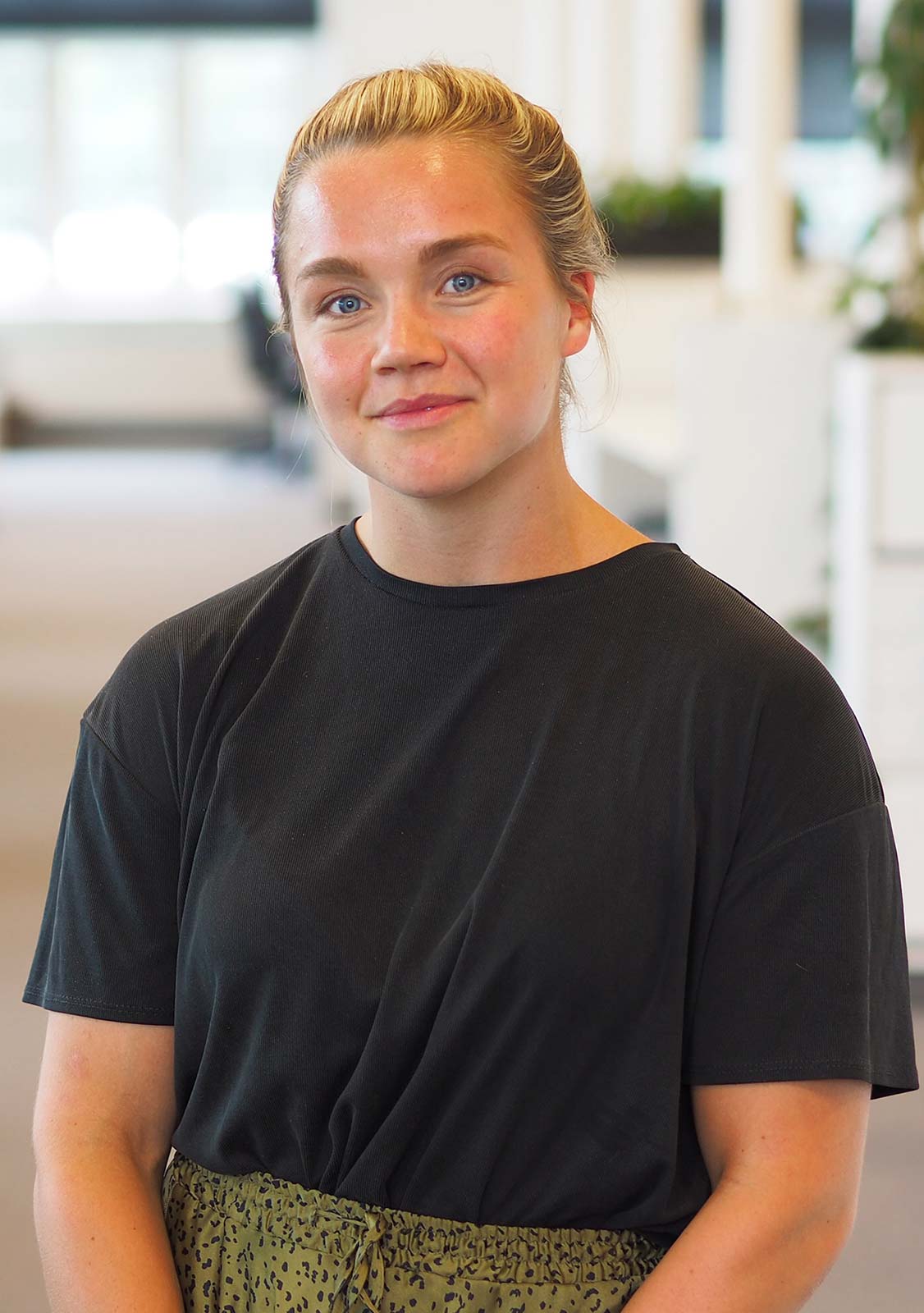 Social Media Manager
Maria
Längfors
I have been a NJIE Ambassador since 2016 and have participated in numerous fairs and events over the years. What I like about NJIE is that the company focuses on health and an active lifestyle. The company is characterised by a positive vibe and a strong desire to always improve and look ahead. I am thrilled to be part of this company and I will do what I can to contribute to its development continuing in the right direction!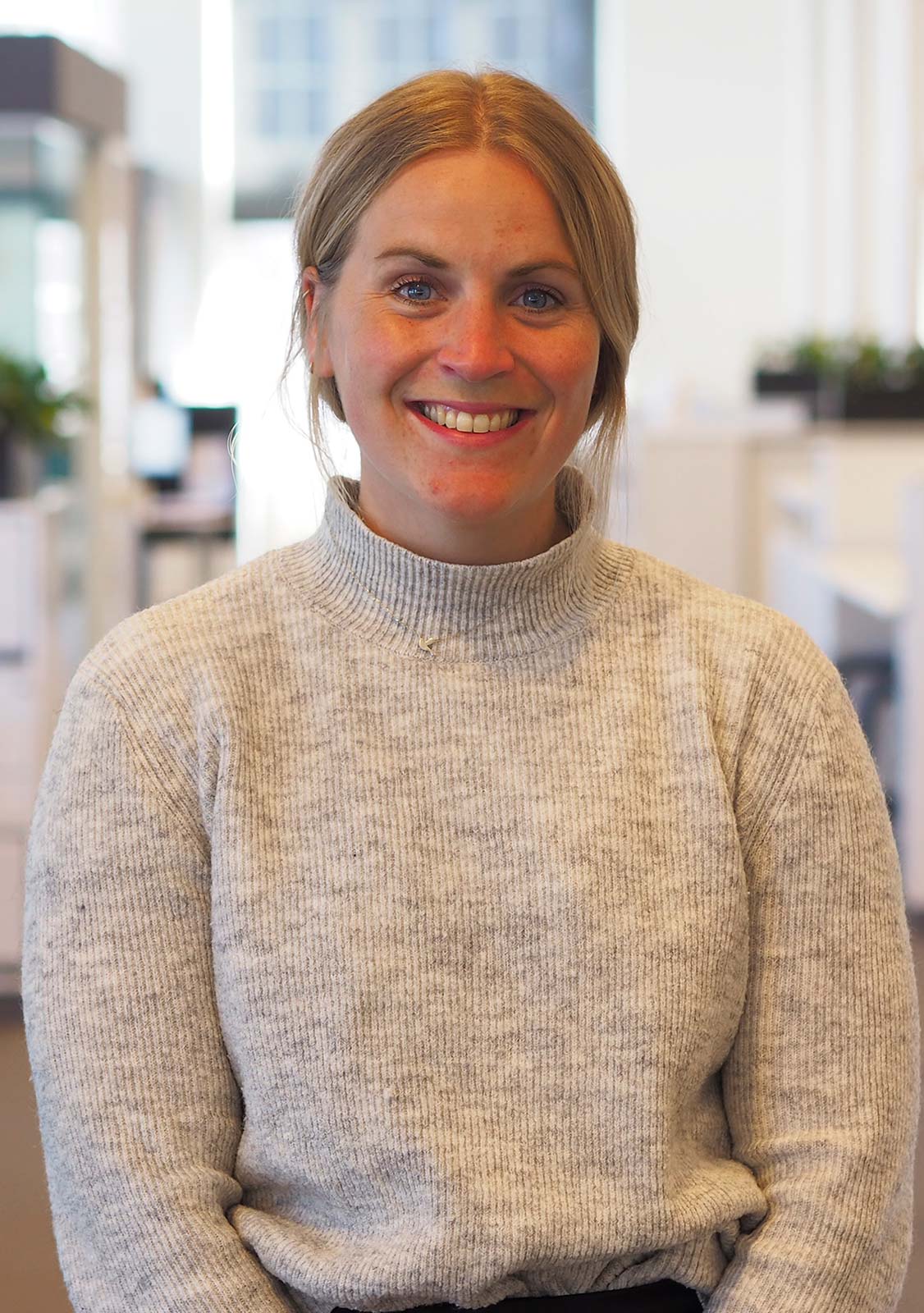 Project Manager
Johanna
Lorentzon
My first – and lasting – impression is that this is an incredibly dedicated and loyal team and a fast-paced company with great drive! To my delight, health is highly prioritised, and we are given the best conditions a workplace can possibly give its employees. I thrive here, and there is no doubt in my mind that I will continue to thrive here!
ABOUT NJIE
NJIE was founded in 2008 by CEO Assan Njie, former top-10 MMA fighter in Europe. The first product to hit the market was the Aloe Vera Drink, but the real success came with the ProPud Protein Pudding and Protein Milkshake. Today, NJIE offers innovative concepts with focus on health, such as protein enriched snacks and functional drinks.
In addition to its own organisation of 60 some people in Sweden and Finland, we are also present through distributors in Norway, Denmark, Estonia, and Iceland. Our goal is to establish ourselves in several markets in Europe over the next few years. You can find NJIE's products in your nearest grocery store, health food shop, workout facility, and selected web shops.