---
"Favourite flavour vanilla! The same tasty and creamy ProPud protein pudding Vanilla – just in a bigger package."
---
Your number one flavour, vanilla, is now available in a larger size. Perfect to keep in the fridge and take a couple of spoons to the porridge or in the smoothie. A good family size!
No added sugar
Lactose free
High in protein
Inspiration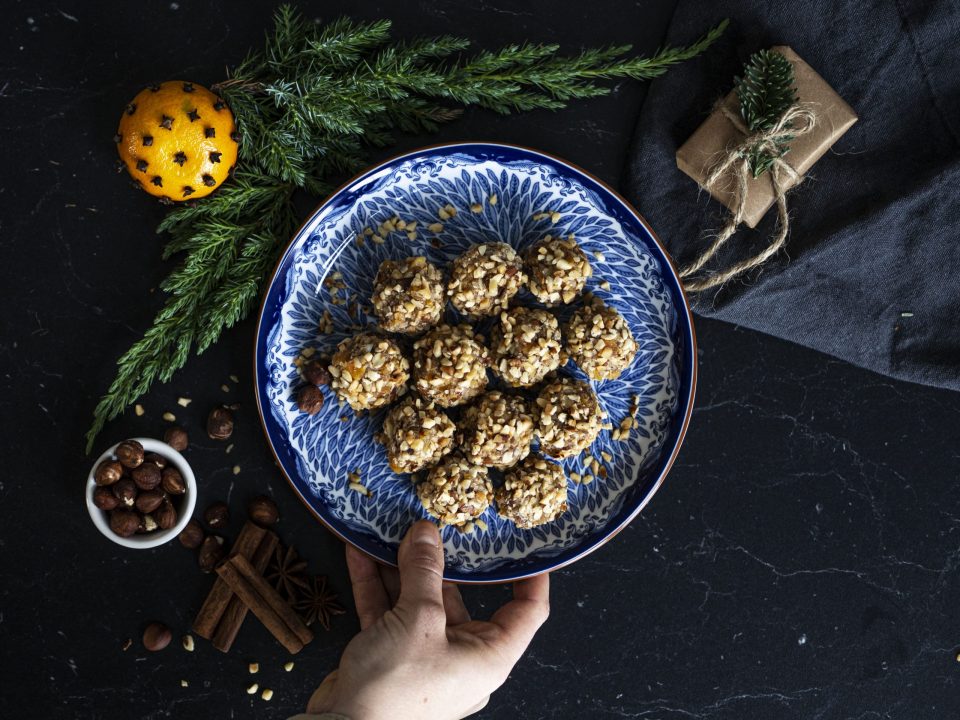 Ingredients
Pasteurised MILK, MILK protein, concentrate from safflower, stabilisers (cellulose gum, carrageenan), antioxidants (polyphosphate), sweeteners (acesulfame K, steviol glycosides), flavouring, lactase enzyme.
Contains natural occurring sugars. Contains sweeteners. 
NOTE! Recipe changes can occur. Always refer to the packaging for correct information.
Nutrients
per 100 g
| | |
| --- | --- |
| Energy | 315 kJ/75 kcal |
| Fat | 1.5 g -of which saturates 1.0 g |
| Carbohydrate | 4.8 g -of which sugars 4.5 g |
| Protein | 10 g |
| Salt | 0.30 g |
| Lactose | < 0.01g/100g |
Questions & Answers
Is ProPud Pudding gluten free?
Is ProPud Pudding lactose free?
The lactase enzyme added in the process digests the lactose in the form of galactose and glucose so that even the lactose intolerant can enjoy our products.
This also means that the natural sugars from the milk – galactose and glucose – are still in the product. Hence the natural carbohydrates contained in the product.
Is ProPud Pudding milk free?
Those allergic to milk CANNOT eat ProPud, as it is milk-based.
Lots of carbohydrates in ProPud = lots of sugar?
There is no added sugar in ProPud. The carbohydrates come naturally from the milk.
Where can I find ProPud?
With all major chains. Ask for ProPud in the dairy section!