AMBASSADORS
Our Ambassador Team is a great group comprising Sweden's top athletes and inspiring individuals in fitness and health. Together, we aim to achieve NJIE's vision of making everyday life easier so that everyone can take the step towards an active lifestyle.
Would you like to join our team? Apply here
A SELECTION OF OUR AMBASSADORS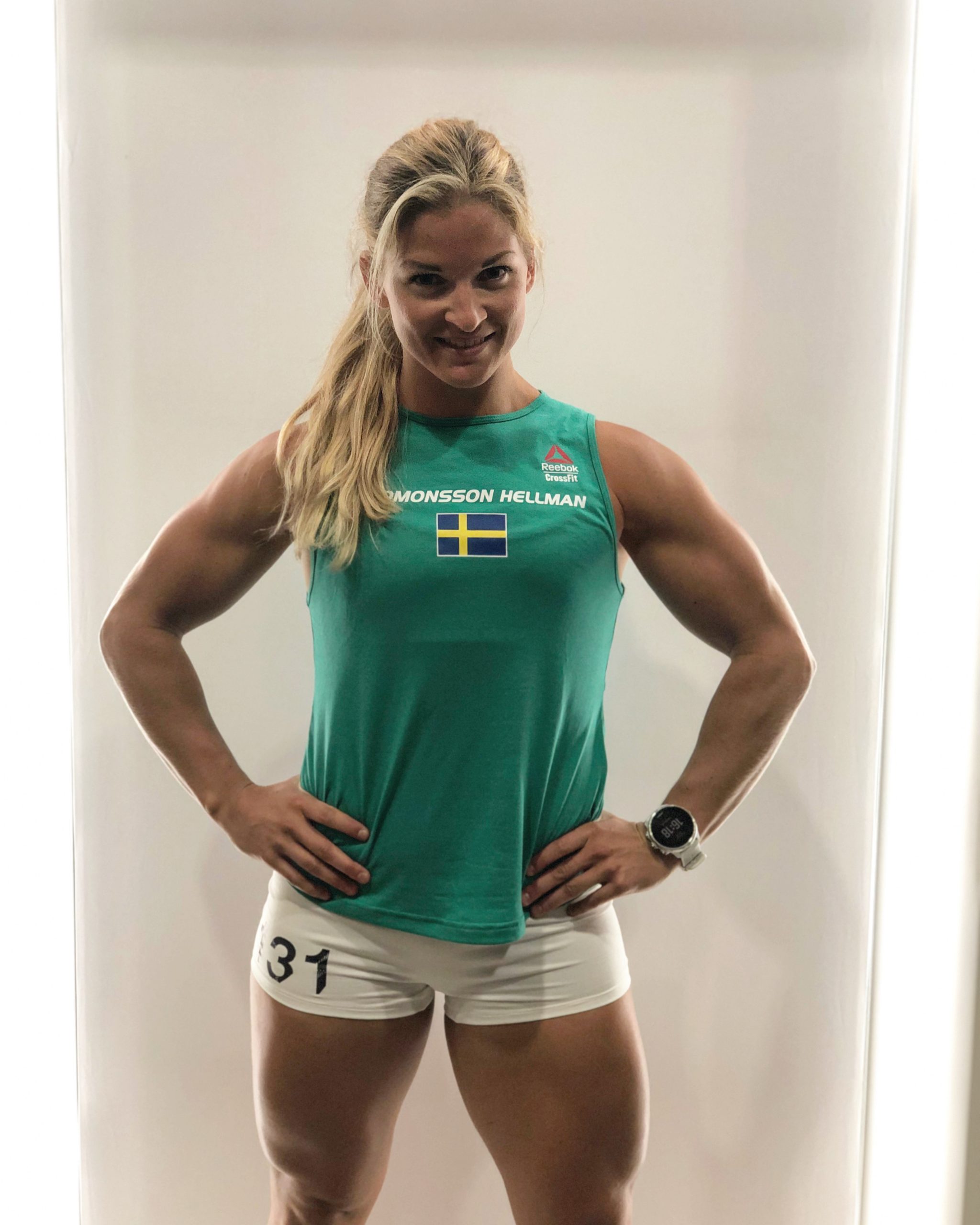 Camilla
Salomonsson
Camilla is one of the top CrossFit athletes in Sweden. She has been doing CrossFit for 10 years – professionally for the past five. She has achieved great success and is a four-time competitor in the world's largest CrossFit competition "CrossFit Games". Three of those four times – most recently in 2020 – she competed individually. Her personal best is 23rd on the world leader board. Camilla's motto is "You never know until you try".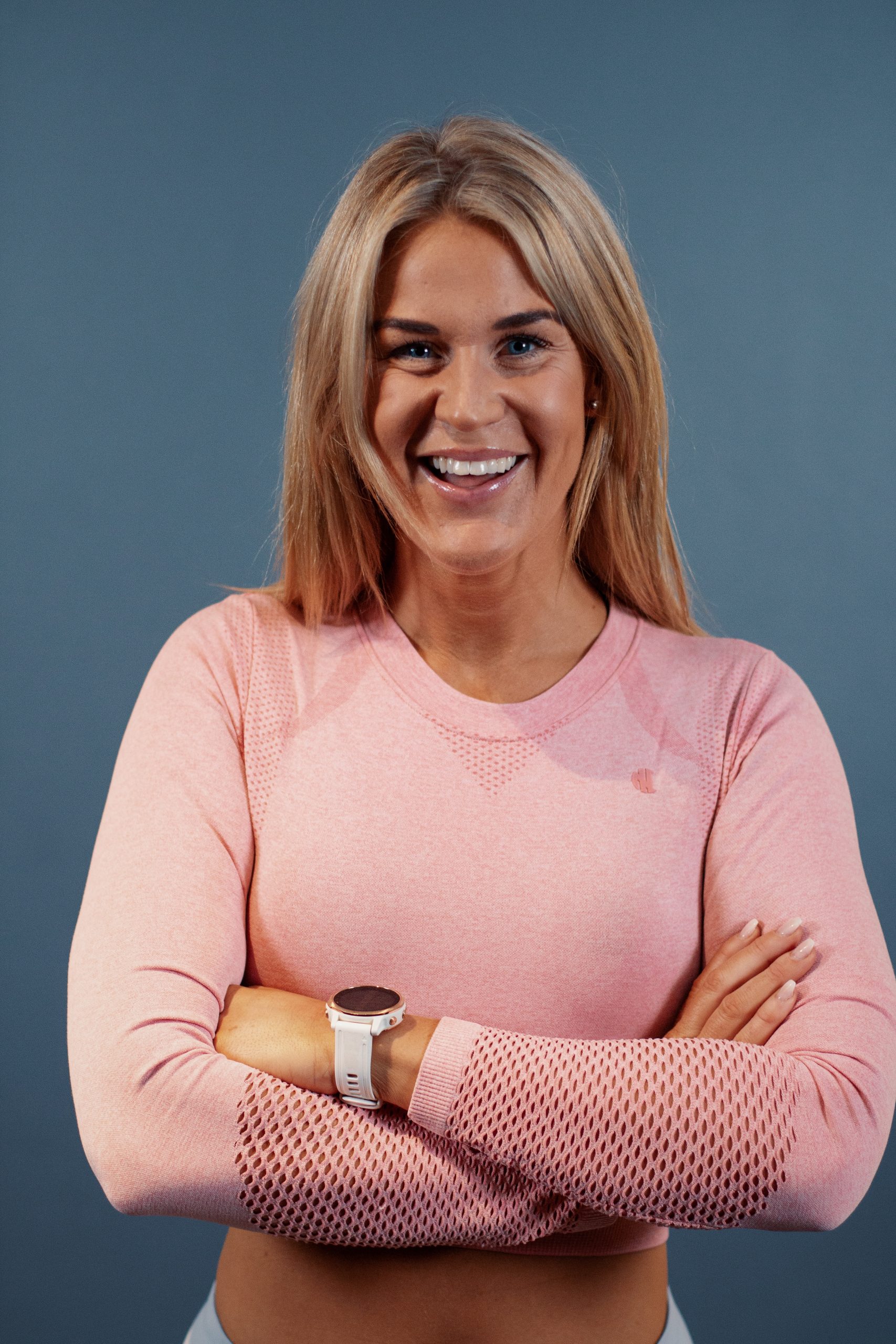 Charlotte
Lardinger
Charlotte's main qualities is that she is positive, full of energy, and loves a busy day, while still stressing the importance of focusing on the mental aspect and taking care of yourself from the inside out. In 2019, Intensive PT named her Personal Trainer of the Year, her company, Sthlm Bootcamp Factory, won "Årets box" (Box of the Year), and Guldhjärtat nominated her for Influencer of the Year.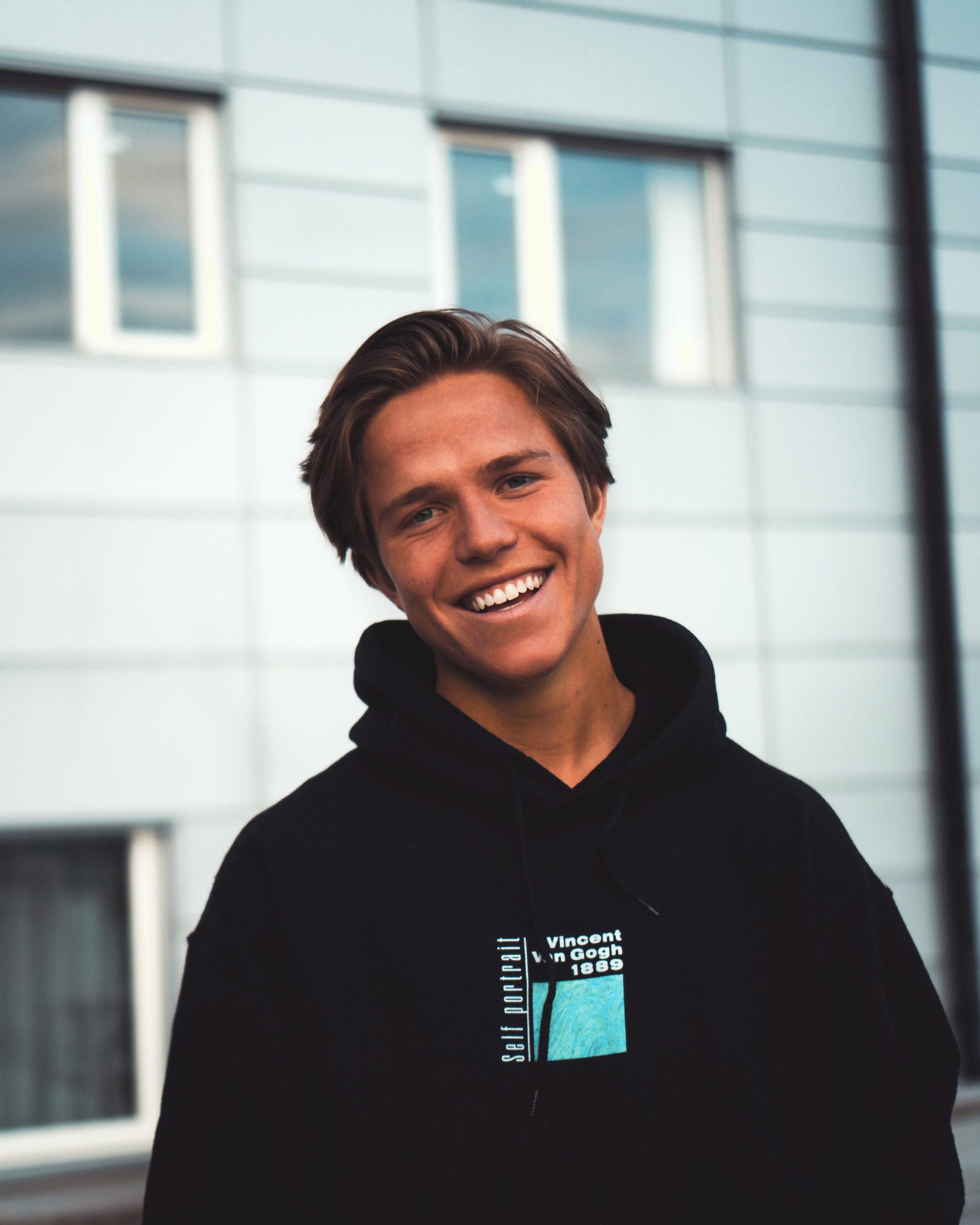 Rasmus
Stegfeldt
Rasmus is a professional skier and has competed for the Swedish national team in mogul skiing. He has represented Sweden in the World Cup as well as the European Cup and, after several medals and winning the French Font-Romeu, he finished last season with a career-best 3rd place in the European Cup. He also has Swedish Cup gold and silver medals under his belt.